TUI Infotec GmbH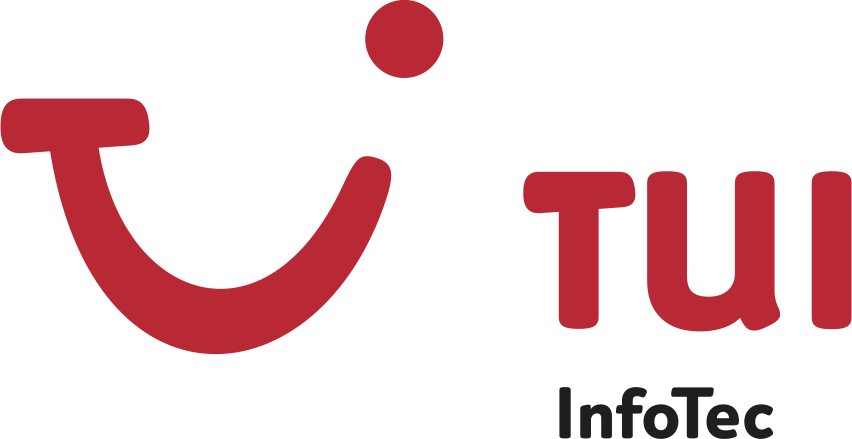 TUI InfoTec, a Sonata Group company, is a German-Indian IT service provider specialising in IT outsourcing and offshoring as well as IT solutions for travel and tourism.
We provide total solution packages for your IT outsourcing from IT Service Management and the operation of Infrastructure to Application Development or specific partial solution packages for outsourcing individual IT applications, IT services or data centre services.
We are both deeply ingrained in TUI, Europe's leading tourism group and the heart of Sonata's activities in the travel and tourism area. Here we have established ourselves as a leading international provider of sector-specific IT solutions and IT services. At its headquarters in Hanover/Germany, TUI InfoTec has 400, the entire Sonata Group worldwide 3,100 employees.
Visit website of TUI Infotec GmbH
Certified to deliver the following Business Simulations

Trainers
Apollo 13 - an ITSM case experience™

Michael Cares
Bernhard Schranz


Grab@Pizza™ - Business IT Alignment in Action

Michael Cares
Bernhard Schranz