Janet Visser – Office Manager (overall office support)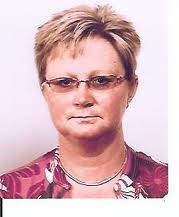 I started in August 2004 as an office manager for Jan and Paul in the challenging environment of GamingWorks. I specialize in overall office support for Jan and Paul such as general sales and training projects, product development, translation projects, contracts administration, invoicing, customer and supplier account management.
Ineke Sanders – Office Assistant (Logistics & Travel)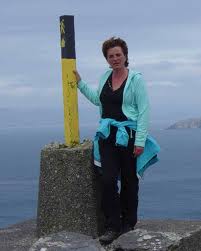 I joined the GamingWorks team in April 2007. Within this inspiring team my tasks are mostly focused on Sales & Logistic related issues. Working with people is very important to me and I very much enjoy human and social interaction. Please feel welcome to contact me if you have any questions.
Marjon Schilt
My name is Marjon Schilt. I recently joined the GamingWorks team. I started in June of this year (2016) as Office Assistant. Since Marja has left the company I try to continue her work as well as possible. I will be mainly concerned with the logistics within GamingWorks. Together with Ineke I prepare and send our training materials 'all over the world'.
Helga van Wensveen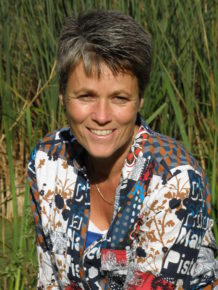 My name is Helga. I joined the team since January 2017 as administrative assistent. I am responsible for the invoicing and financial administration of GamingWorks.
It's a pleasure to be part of this team !